Top 10 Best Chinese Restaurants in London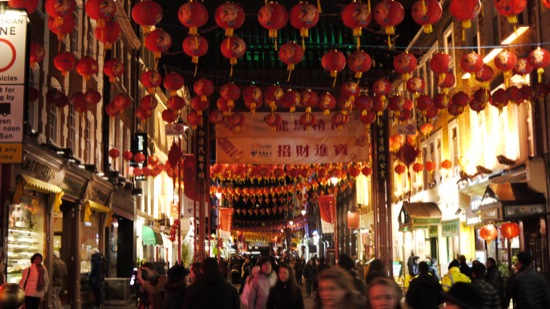 Filed under the categories
Chinese: London's Top 10 Best Chinese Restaurants. It is no wonder that China's famous food can be found anywhere and everywhere. It is one of the biggest countries on Earth and boasts some of the most popular cuisine in the world. Chinese restaurants have cropped up in every corner of the globe and London is the proud home to a huge amount of them. From takeaways to restaurants, noodle bars to dim sum houses, London hosts some of the best Chinese restaurants in the world. The following Top 10 Chinese restaurants are a pick of London's best so put down your knife and fork, grab some chopsticks and indulge in some of the finest Chinese cuisine London has to offer.
ID: 91
Venue Managers: think you should be here?
Click here to send a message to the Fluid editorial team.