Top 10 Cheap Eats in Soho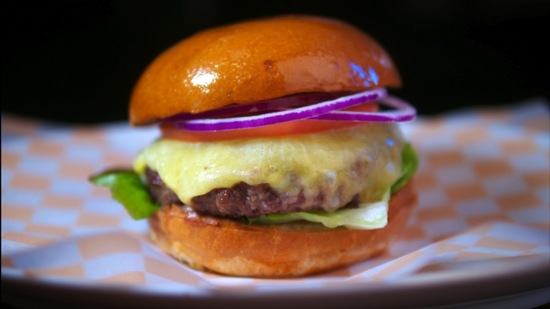 Filed under the categories
Yes, sure, London has more Michelin Star restaurants and celebrity chef restaurants than anywhere else in the UK, but at what cost? Five-star dining ain't cheap you know, and these venues are often left for those special occasions such as anniversaries, birthdays, Valentine's Day, and business dinners. Central London's nightlife capital, Soho, is no exception to the wallet-emptying rule. Which is why we've created a list of the best cheap eat restaurants in Soho so you can save money on your meals out, thus saving funds for cocktails later on.
Tags: Central London, Restaurants
ID: 240
Venue Managers: think you should be here?
Click here to send a message to the Fluid editorial team.