Top 10 Best Champagne Bars in London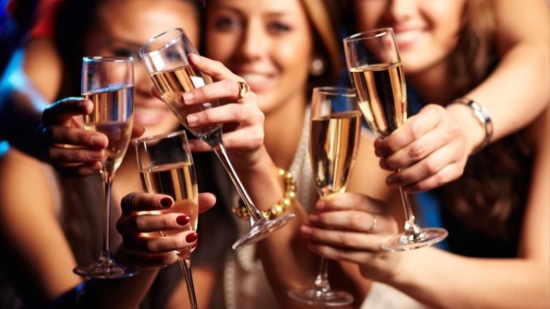 Filed under the categories
There are times when only a champagne flutes full of bubbles will suit the occasion. And the rest of the time, well, any excuse will do. Such is the warm, fuzzy stranglehold that the best champagne, prosecco, cava or English sparkling wine has on the hearts and minds of this nation. It's just a matter of choosing a suitable location in London, preferably imbued with all the glamour and glitz of a good Moët, perhaps. It just so happens that London has more than its fair share of first-rate venues dedicated to the beauty of bubbly; we've narrowed them down to a titillating Top 10 best champagne bars in London. So put on your top and tails, and celebrate your birthday/anniversary/day ending with a "y" with a glass or two at these fine establishments.
Tags: Bars
ID: 84
Venue Managers: think you should be here?
Click here to send a message to the Fluid editorial team.