Top 10 Best British Restaurants In London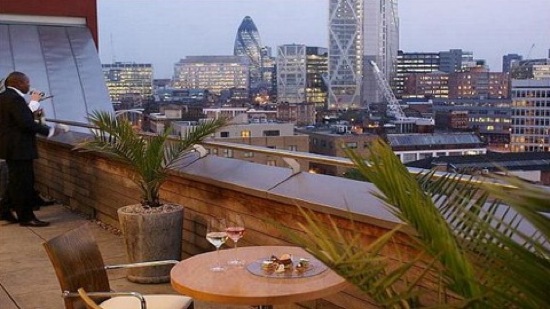 Filed under the categories
Best of British: Top 10 Restaurants in London. With so many websites offering online booking, it's now easier than ever to find restaurants serving British cuisine in London. And for any occasion too: a nostalgic pre-holiday meal before travelling abroad, a romantic view of London's best landmarks like Trafalgar Square, alfresco rooftop business lunches with fine wine, or some fine dining courtesy of a celebrity chef or two, great British food in London has it all. So how do you know which are the Best of British restaurants to book a table at? In this simple guide Fluid London does all the hard work for you and finds the best British restaurants to book a table all over London, from Borough Market to Mayfair, from The City of London to Marble Arch, prepare your taste buds for summery salads, wintery pies with gravy, and stodgy desserts with lashings of cream.
Tags: Cuisine types, UK & Ireland
ID: 105
Venue Managers: think you should be here?
Click here to send a message to the Fluid editorial team.