Best Bottomless Brunch in London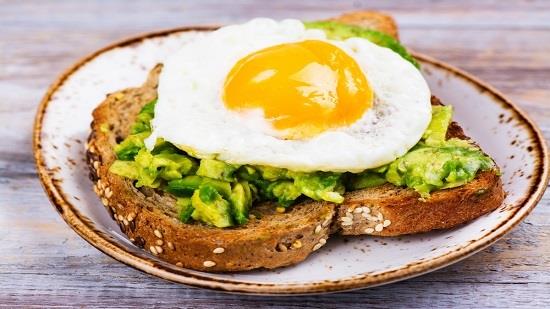 Filed under the categories
For many of us, brunch at the weekend is part of the recuperation process from the night before and what better way to sort that killer hangover out than with a good feed and some hair of the dog? Or in the case of a bottomless brunch, an unlimited supply of hair of the dog! Bottomless brunch is BIG in London and with so many brunch options on offer, it's hard to know where to book. As always, Fluid London is here to do the dirty work and find out who's dishing up the best bottomless brunch in London!
Tags: Cocktails, Pubs, Restaurants
ID: 283
Venue Managers: think you should be here?
Click here to send a message to the Fluid editorial team.