Top 10 Best Beer Gardens in London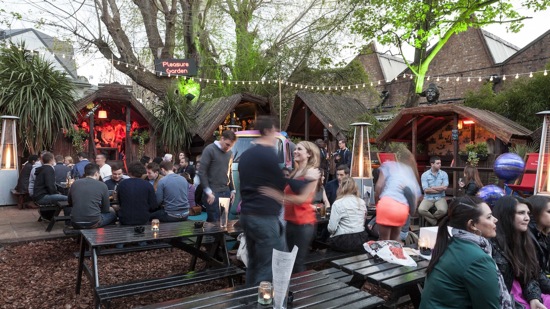 Filed under the categories
London is hotting up, with a summer of warm sunny days ahead (well, we can all dream can't we!). We've no idea how many days of sunshine our unreliable British summer will dish us up this year but one thing's for sure, London's beer gardens will be ready and waiting with open arms, a sizzling BBQ and plenty of ice cold booze. So grab your straw hat, whack on that sun cream and don your best shades. Summer in London is well and truly here!
Tags: Pubs, Outdoor Dining/Drinking, Bars
ID: 9
Venue Managers: think you should be here?
Click here to send a message to the Fluid editorial team.