Top 10 Best Bars, Clubs & Restaurants in London to Find Hot Girls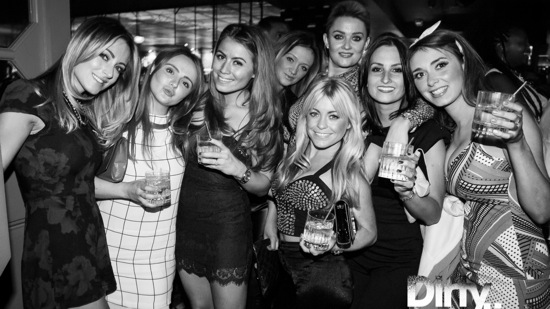 Filed under the categories
We blokes aren't particularly bright when it comes to the opposite sex. We know enough to get by. We realise that standing outside Clapham North or Angel tube stations at 7pm on any given day of the week will result in a constant tide of hot eye candy, but we're not so smart on the specifics. As in, where do we find lots of beautiful girls and sexy ladies in London in one convenient bar, club or restaurant, at one convenient time? Relax lads, Fluid London has done the hard work for you. Here then is a guide to the Top 10 Best Bars, Pubs, Clubs & Restaurants in London to find Hot Girls. If all else fails, you can always find hot girls at the best strip bars in London.
Tags: Dating, Music/Clubbing, Bars
ID: 99
Venue Managers: think you should be here?
Click here to send a message to the Fluid editorial team.