Top 10 Best Bars & Clubs for London Gigs and Live Music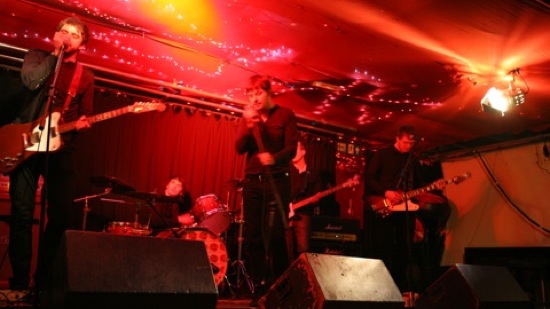 Filed under the categories
The scene around live music in London has a proud heritage, taking in the post-war jazz boom which in turn begat the modernist movement, the coffee bar scene that spawned Britain's own mutant version of rock and roll – not to mention punk, and its many offspring. Today the city promises an eclectic choice of destinations for the discerning gig-goer. Fluid London has had a strokey beard meeting and decided on what we perceive as the Top 10 best bars, pubs and clubs for London gigs. Now, let's rock!
Tags: Music/Clubbing, Pubs, Bars
ID: 23
Venue Managers: think you should be here?
Click here to send a message to the Fluid editorial team.