London's Best Bars: Fluid London's Top 10 Favourite Bars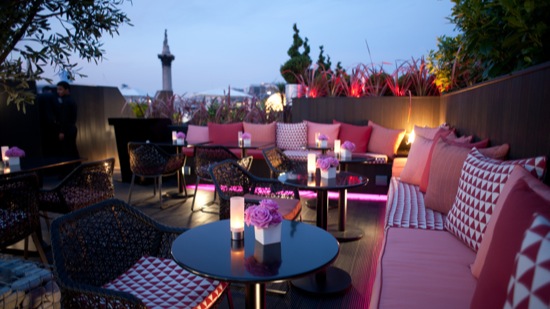 Filed under the categories
Some of London's bar hipsters will claim that Shoreditch is the best place to go in London for top bars. Many of London's cocktail bar freaks will argue that, no, it's actually Soho and Mayfair where you'll find the best bars in London. And then, naturally, there are those who will wade into the discussion and proclaim that the only decent bars in London are the bars that own a charming view of one or more of London's many famous landmarks. So who is right?

Well, if there's one thing for certain, it's that London enjoys a variety of different bars, and the journalists who write about London's best bars for Fluid London are all very different people. We think we're all correct, which is why we've collated what we, as Fluid London, believe are the best bars in London.
Tags: Bars
ID: 165
Venue Managers: think you should be here?
Click here to send a message to the Fluid editorial team.