Top 10 Best Bars in Fitzrovia, London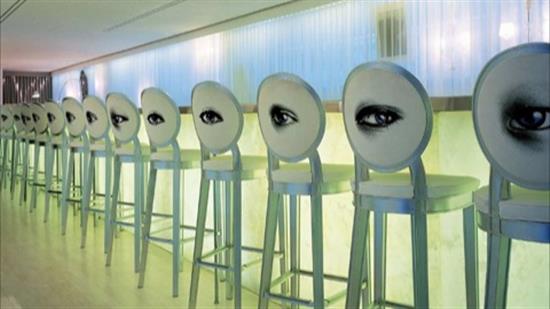 Filed under the categories
If you were a suburb of London and you were surrounded by the cool and trendy bars of Soho, the hotel bars and swanky champagne bars of Mayfair, and just a short ride away from the rock and roll circus that collectively makes up the bar scene in Camden, would you be a little afraid? Of course not, because you'd probably work in media or fashion and you don't know the meaning of fear. We shall put it out there and say that Fitzrovia is fast becoming one of the coolest places in London for nightlife, with bars and restaurant popping up quicker than you can say 'Shoreditch pop-up'. If you're meeting friends after work in central London and want to avoid the oversubscribed hot bed of bars in the West End or Soho, we urge you to explore Fitzrovia for a cocktail or two. Therein lie some glorious hidden treasures.
Tags: Cocktails, Central London, Bars
ID: 222
Venue Managers: think you should be here?
Click here to send a message to the Fluid editorial team.