Top 10 Best Restaurants in Wimbledon, London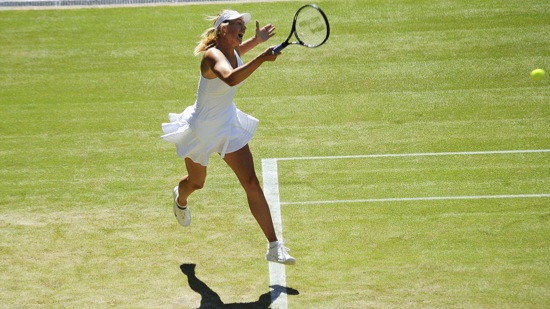 Filed under the categories
Where to eat and drink during The Wimbledon Tennis Championship - As the tennis fans of the world gather in south west London to watch Rafal Nadal, Novak Djokovic, Serena Williams, and our boy Andy Murray take on the world's best tennis players, they bring with them many hungry bellies and thirsty mouths. This Fluid London guide plays the full court of drinking and dining options in and around Wimbledon Village SW19. Many of the Wimbledon pubs and restaurants that we champion can be booked directly, so if you're lucky enough to have tickets to centre court at Wimbledon (or any court for that matter), you have two whole weeks to enjoy Wimbledon's best pubs and restaurants.

Image courtesy of Flickr user alphababy.
Tags: Sport, South London
ID: 159
Venue Managers: think you should be here?
Click here to send a message to the Fluid editorial team.