Top 10 Best Restaurants in London for Going on a Date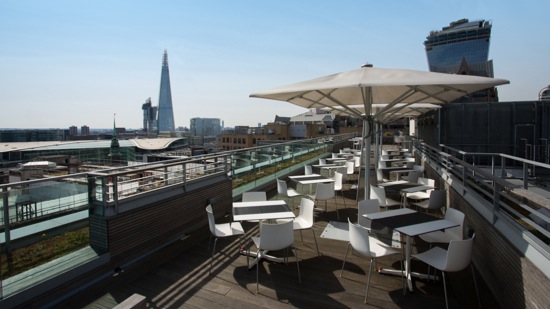 Filed under the categories
For single people in London, first dates are something to look forward to, at first. You've managed to their telephone number, you've flirted a bit via text and finally they've agreed to go on a first date with you. Now comes the hard part; overcoming the awkward silences, embarassing moments, and the decision of which bar, restaurant or pub is best for a first date in London. You've got one less thing to worry about now as Cupid's little helpers at Fluid London are with you all the way thanks to our handy guide to the Top 10 best London Bars, Restaurants, Pubs and Clubs to go to on a first date. They're sure to help capture hearts, romance blossom, create interesting conversations, and cut through awkward silences like a red hot samurai sword through butter. All you have to worry about now is what to wear.
Tags: Dating, Restaurants
ID: 75
Venue Managers: think you should be here?
Click here to send a message to the Fluid editorial team.