Celebrity Spotting: Bars, Clubs & Restaurants Where The Famous Hang Out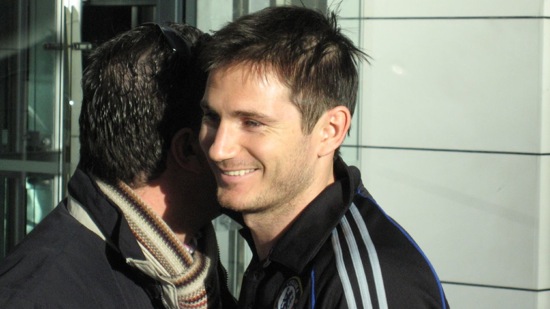 Filed under the categories
Celebrity Spotting: London's Top 10 Best Bars, Clubs & Restaurants to visit if you want to snap a celebrity or grab an autograph.

The celebrity: an elusive species, usually only captured on film by their primary predator, the paparazzi... until now.

More exciting than bird watching, but not quite as dangerous as deep sea fishing, the sport of celeb spotting can quickly turn habitual, with a sighting of Kate Moss or even Chantelle Houghton (gasp) ensuring that even the worst of days turns into a exquisite memory.

To help you on your hunt, we've compiled you your very own safari trail of watering holes including pubs, clubs, bars, and restaurants around London to increase the chances of catching a glimpse of this mysterious and curiosity provoking beast. Fanny pack, binoculars and tranquilisers optional; camera phone essential.

Image courtesy of Flickr user Free-ers.
Tags: Music/Clubbing, Theatre & show, Bars, Restaurants
ID: 64
Venue Managers: think you should be here?
Click here to send a message to the Fluid editorial team.