Top 10 Celebrity Restaurants, Bars and Clubs in London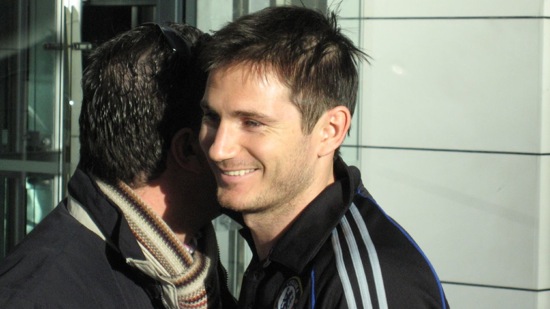 Filed under the categories
The celebrity: an elusive species, usually only captured on film by their primary predator, the paparazzi... until now. Find out where to spot celebrities such as Jay Z, Bradley Cooper, Jennifer Lawrence, David Beckham, Noel Gallagher, Tom Cruise, Kit Harrington, David Walliams, Brad Pitt, Kanye West and Rihanna when they go out in London with this top 10 guide to London's best hangouts for celebrities. More exciting than bird watching, but not quite as dangerous as deep sea fishing, the sport of celeb spotting can quickly turn habitual. Just remember to have your phone set to selfie mode.
Tags: Music/Clubbing, Bars, Restaurants
ID: 64
Venue Managers: think you should be here?
Click here to send a message to the Fluid editorial team.