Top 10 Best Bars & Pubs in Balham, London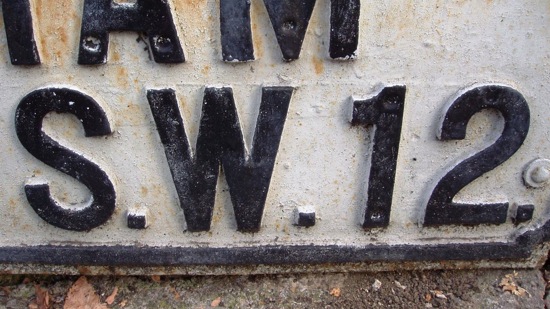 Filed under the categories
Balham: Top 10 best bars and pubs. From cinema bars, to live stand-up comedy pubs, to disco dancing pubs, to large outdoor alfresco beer gardens, to former Evening Standard Best Bar of the Year winners, to raucous shot-filled hen party and birthday party cocktail bars, Balham has proved itself to be a hub for nearly everyone's weekend entertainment. Here are the Top 10 best bars and pubs in South London's Balham suburb to keep you entertained every day of the week.
Tags: Pubs, South London, Bars
ID: 195
Venue Managers: think you should be here?
Click here to send a message to the Fluid editorial team.