Top 10 Best Bars & Pubs for Bar Games in London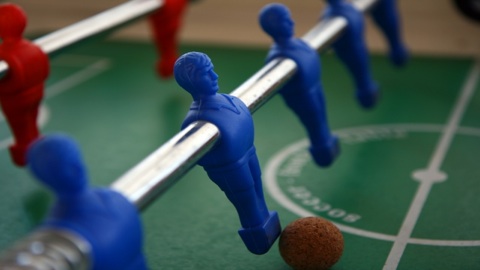 Filed under the categories
One of the best things about being a grown up, other than having no homework, peer pressure or unpredictable hormonal bursts, is being able to go to the pub, sup on some lovely beer/wine/juice/tea (delete where applicable), and spend your spare time rediscovering your youth by playing games with your mates. Fluid has rolled, bowled, wii-d and scribbled our little hearts out to bring you the 10 best bars and pubs in London which have mastered the art of providing a perfect drinking hole, combined with the added giggle-factor of games. None of the arcade, flashing lights, steal your money types in this little list, just some of the good old board, card, quiz and ball types, complete with some lovely food and the freedom to stay out as late as you like, well until last orders anyway.
ID: 42
Venue Managers: think you should be here?
Click here to send a message to the Fluid editorial team.