Top 10 Best Pubs & Bars in London for Beer Lovers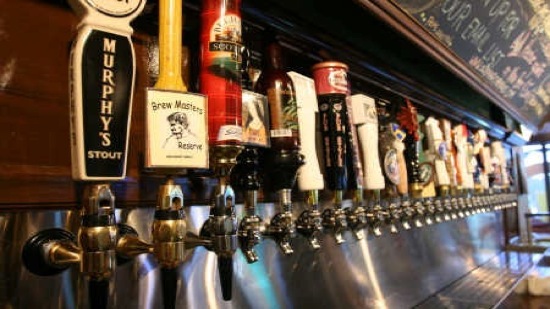 Filed under the categories
We all love a beer, don't we? No matter if it's hot and sunny outside and you're searching for a pub with a lovely beer garden, or if it's blowing a wintery gale out on the London streets and you want to get warm in a cosy London pub, there'll be a pub serving the beer you crave: British ales, Irish stouts, Dutch lagers, Belgian trappist beers, German wheat beers, Czech pilsners, Spanish cerveza, American blonde beers, whatever your choice of beer, it's all there to discover in London. There are those London pubs, however, that stand head and shoulders above the rest, serving up a multitude of beers and ales that aren't restricted to the usual Stella and London Pride options. In this guide we celebrate those glorious beer pubs of London; those beer pubs that strive to bring London what it deserves: a totally refreshing and often unusual pint. Here then are the best pubs in London for opening the door to the pleasurable world of beer.
Tags: Pubs
ID: 171
Venue Managers: think you should be here?
Click here to send a message to the Fluid editorial team.