On The Pull: Top 10 Best Bars & Clubs For Finding Love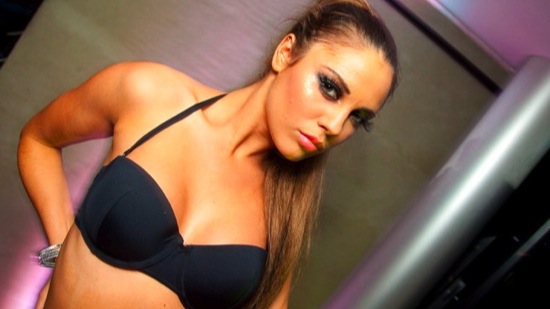 Filed under the categories
Valentine's: the one day of the year when women all over London get a rush of excitement every time a delivery man arrives at their chosen place of work. Meanwhile, the men folk spend their Valentine's Day counting - on their fingers AND their toes - the months since they last got any action.

For those that aren't lucky enough to be getting lucky on a regular basis, Fluid London brings you the Guide to Best London Bars, Pubs, Clubs and Restaurants to find yourself a bit action on Valentine's Day (or any other day of the year, for that matter).

Image courtesy of Flickr user masochismtango (Share Alike).
Tags: Dating, Music/Clubbing, Bars
ID: 17
Venue Managers: think you should be here?
Click here to send a message to the Fluid editorial team.