Top 10 Best Bars & Clubs in Clapham, London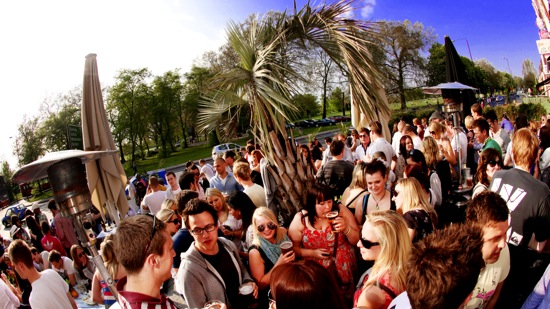 Filed under the categories
If you're heading for a night out on the tiles in south London, chances are you'll be travelling to the epicentre of activity, where all the best bars and clubs in south London congregate: Clapham. Pah, who needs Brixton!? Who needs New Cross? All the real drinking and dancing is taking place in Clapham North, Clapham Common, Clapham South, and Clapham Junction. These four pillars of fun contain a healthy number of pubs for watching sport, but sometimes, just sometimes, the only thing on your mind is (happy hour) cocktails, shots, loud music, and lots of lots of sexy single people. Welcome to Clapham. Welcome to the best bars and clubs in south London.
Tags: South London
ID: 4
Venue Managers: think you should be here?
Click here to send a message to the Fluid editorial team.