Top 10 Best Burlesque Clubs in London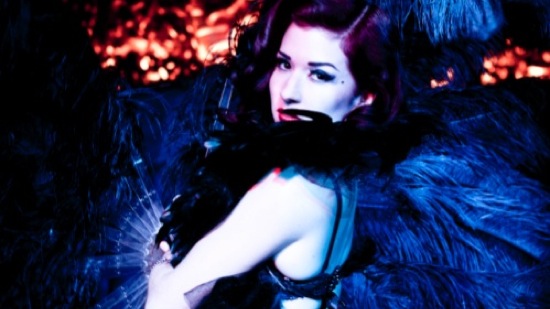 Filed under the categories
Burlesque is not just about naked ladies and the odd tassel – to its dedicated followers (and London sure has a hell of a lot of them) burlesque combines the perfect proportions of glamour, mischief and sauciness. Popularity of this performance art is soaring higher than Dita Von Teese's heels, with new nights popping up all over the country at a staggering rate. To some, burlesque and cabaret shows are still seen as slightly taboo, but with such lavish performances and extravagant costumes, what's not to love? Burlesque is risqué, decadent, a little bit naughty and damn good fun – everything that a night out should be.
Tags: Music/Clubbing, Theatre & show
ID: 36
Venue Managers: think you should be here?
Click here to send a message to the Fluid editorial team.