Top 10 Best Live Jazz Bars in London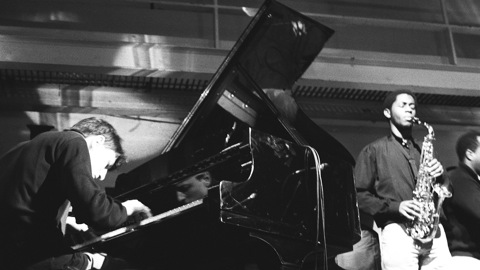 Filed under the categories
Think jazz and images of dark, smoky 1940s New York style basements bars immediately spring to mind. Venues reminiscent of this are hard to come by in London – mainly owing to the pesky smoking ban; and the fact that London isn't in New York; and that the year is in fact 2017 and not 1940. But fear not, London still offers an incredible array of venues to get your jazz fix – ranging from refined restaurants in Belgravia to venues frequented by the cool cats of Camden. Sophie Atkinson dusts off her pork pie hat, grabs her finest pack of Cubans and orders herself a Scotch on the rocks to show us the swishiest, sweatiest and sexiest places to enjoy jazz in London.
Tags: Music/Clubbing, Bars
ID: 72
Venue Managers: think you should be here?
Click here to send a message to the Fluid editorial team.