Top 10 Best Argentine Restaurants in London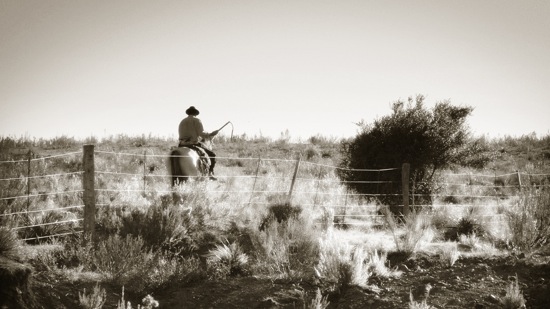 Filed under the categories
Fans of Argentinean steak house will want to check out this top 10 guide to the best Argentine restaurants in London. This South American niche cuisine has been growing in popularity across London over the last few years with the sweeping meat crazy that you and all those around you have adopted. If it's meaty (and probably beef), an Argentine restaurant will be grilling it somewhere in London. And let's not forget about the big, bold South American partner to steak: the Malbec wine. Two of life's best treats all readily available at London's best Argentinean restaurants.

Image courtesy of Flickr user Vince Alongi.
Tags: Rest of the World, Restaurants
ID: 177
Venue Managers: think you should be here?
Click here to send a message to the Fluid editorial team.