Top 10 Best American Restaurants, London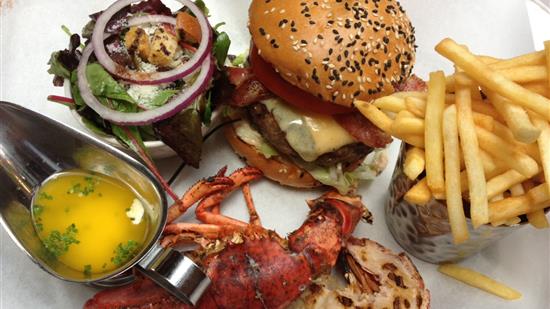 Filed under the categories
American Independence Day is celebrated in the USA as the day our American cousins official split from British rule on July the 4th 1776. Thanksgiving Day, celebrated on the fourth Thursday in November, is a traditional North American holiday originating from the time of harvest. Superbowl Sunday is the final championship game of the National Football League and is known as the most watched TV event in the US. Independence Day, Thanksgiving Day, and Superbowl Sunday: three dates in the year when London gets all gosh darn American. Yet, with so many quality American diner bars, restaurants and steakhouses, London could be mistaken for a home away from home for our Transatlantic guests. Yeehaa!
Tags: Rest of the World, Bars, Restaurants
ID: 29
Venue Managers: think you should be here?
Click here to send a message to the Fluid editorial team.