Top 10 Best Afternoon Tea in London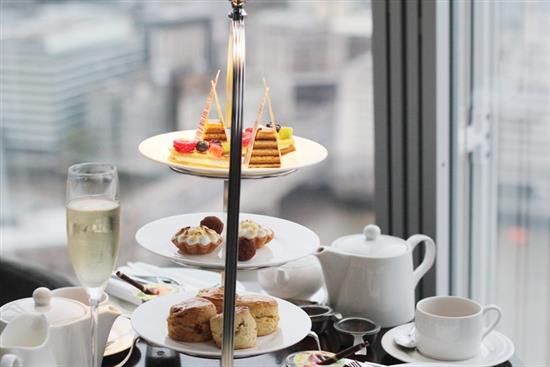 Filed under the categories
A visit to London would not be complete without a spot of that quintessential middle-of-the-day British indulgence: Afternoon Tea. If you're going to spend a good chunk of your day hauling yourself around the shops and tourist attractions of Westminster, Covent Garden, Soho, Piccadilly, Leicester Square, Mayfair, Knightsbridge, Trafalgar Square, and beyond, you're going to need some down time; and what better way to punctuate that period of recuperation than to wolf down posh scones, strawberry jam, clotted cream, finger sandwiches, a pot of tea and a glass of Champagne? Be a smart tourist (or native Londoner) though, and book in advance. Here are London's Top 10 Best Afternoon Teas to indulge your culturally-weary mind.

Image: Kritt Normsaskul.
ID: 124
Venue Managers: think you should be here?
Click here to send a message to the Fluid editorial team.