Top 10 Nice Restaurants in London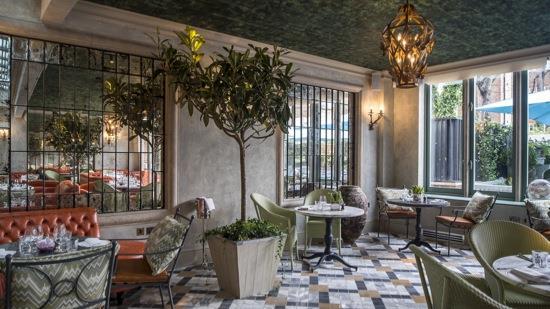 Filed under the categories
Normally, you'll jump on and search for the best restaurants in London, top restaurants in London, unusual restaurants in London, famous restaurants in London, or even, if you're not overly optimistic, good restaurants in London. You might be trying to book a table for an anniversary, a family lunch, a birthday celebration, a romantic liaison, a Sunday roast, some dim sum, afternoon tea, brunch, or because you want an amazing view of London. Really, what you only need search for are the nice restaurants of London; the kind of venue that has a certain quality that allows you to forget about London's hectic life for a brief moment and just be.
Tags: Restaurants
ID: 279
Venue Managers: think you should be here?
Click here to send a message to the Fluid editorial team.