Top 10 Best Gin Bars in London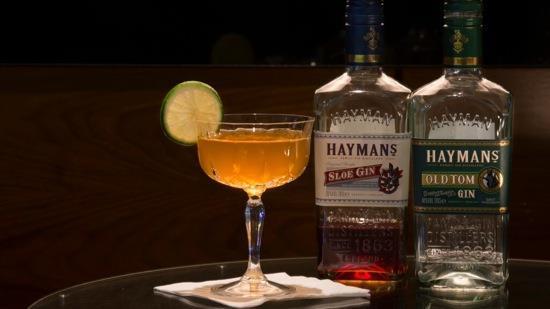 Filed under the categories
At the end of a hard working day, or week, three little words provide all the comfort you need: gin and tonic? When the time hits 5.30pm, administer the healing qualities that a handful of ice cubes, a slice of lime, perhaps a rose petal, some Fever Tree (elderflower?) or Schwepps tonic, and the herbaceous botanics of juniper berries mashed up in the world's best gin brands. Say hello to your best friends: Gordon's; Hendrick's; Bombay Sapphire; Tanqueray; Monkey 47; Gunpowder; Hayman's; Brockman's; Beefeater; Martin Miller's; Bloom; and William Chase. And you'll fine them on their best behaviour at London top gin bars.
ID: 280
Venue Managers: think you should be here?
Click here to send a message to the Fluid editorial team.