Top 10 Restaurants for Brunch on the South Bank and Bankside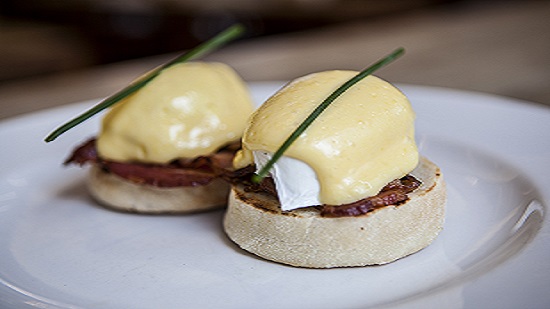 Filed under the categories
Brunch by the river or as near as you can get to the River Thames is always a good thing. We've selected what we think are the best places to head to for a weekend brunch on the Southbank and Bankside, whether it be bottomless for those who might want to get a little legless or simply just a great menu of utterly delicious food. Weekend recovery or relaxation – who needs a reason really?
Tags: Central London, Restaurants
ID: 264
Venue Managers: think you should be here?
Click here to send a message to the Fluid editorial team.