Top 10 Best Girls Night Out in London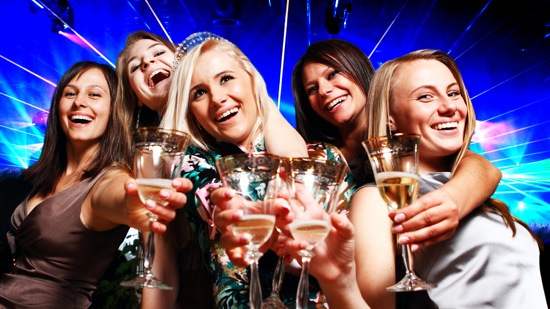 Filed under the categories
London is full of top restaurants, exciting cocktail bars, fun events and the best attractions, shows, and activities. If you're gathering all your gal pals together for an evening out on the town, and you're in need of some girls night out suggestions, moms night out ideas, ladies night out themes, consult this handy guide to the best nights for ladies who like to dance, drink and strut their stuff in that new party dress they bought on the high street.
Tags: Bars, Restaurants
ID: 247
Venue Managers: think you should be here?
Click here to send a message to the Fluid editorial team.