11 Tempting Restaurant Offers Only Available During the Feast on London Festival 1st-30th April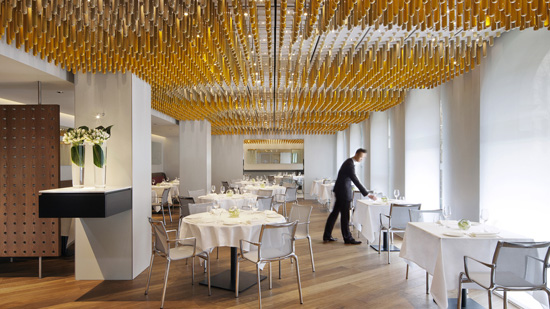 Filed under the categories
Book now to secure the last remaining tables for the brilliant Feast on London Festival. Our friends at Bookatable have put on a spectacular month long celebration of London's rich cultural and culinary heritage with some outstanding offers to be taken advantage of. What's more, they've shared them with us here at Fluid London, meaning that they are all bookable right here on this website. From Michelin starred restaurants to world famous hotels and wow factor restaurants to everyone's favourite chains, Feast on London has something up its sleeve for everyone to enjoy. Here's our round up of some of the best Feast on London offers.
Tags: Seasonal Events
ID: 266
Venue Managers: think you should be here?
Click here to send a message to the Fluid editorial team.