Christmas Day Lunch in London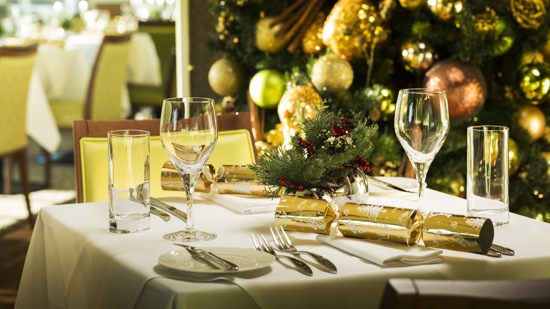 Filed under the categories
If the idea of peeling countless spuds and vegetables for this year's Christmas Day lunch is draining the festive spirit out of you, if you've had enough of remembering to defrost the turkey each year and you want to enjoy a little pampering and luxury this Christmas Day, why not book into one of London's fabulous restaurants on 25th December instead? There are countless fabulous dining options available this Christmas Day in our beloved capital so take a look with us and spoil yourself and the family this year..
Tags: Christmas
ID: 248
Venue Managers: think you should be here?
Click here to send a message to the Fluid editorial team.