Top 10 Best Restaurants near Liverpool Street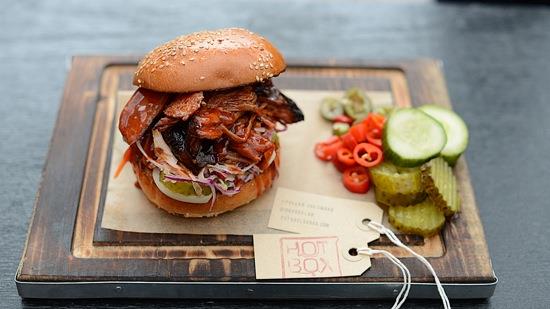 Filed under the categories
We've all written the same story: finished work late in the City of London; meeting overran; had to get that report in before the end of the day. You could get the train home to a sloppy takeaway from your local Chinese restaurant or you could stop a while longer and spend the evening with friends and colleagues at one of the great Liverpool Street restaurants. Alternatively, you might be considering a working lunch, the business lunch, with clients or associates. There are loads of pizza, burger, steak, Asian, Indian, Thai, Italian, Mexican, French, and seafood restaurants in and around the Bishopsgate, Moorgate, Spitalfields, and London Wall areas of Liverpool Street Station. Trouble deciding which restaurant to book? Don't worry, we've done all the hard work for you.
Tags: East London, Restaurants
ID: 251
Venue Managers: think you should be here?
Click here to send a message to the Fluid editorial team.