Where to Watch the Football World Cup in London
By Jane Venables (06 Jun 18)
Tags: world cup,world cup brazil,world cup 2014,where to watch the world cup,sports bars,sports pubs,pubs showing football,london pubs showing football,live football matches,england games,where to watch england,england live,bars and pubs in london,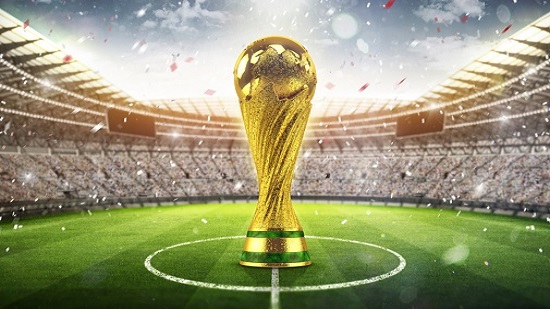 Football World Cup mania hits London's pubs, bars and restaurants this month with everything kicking off on Thursday 14th June. Outdoor screens, giant indoor screens, football parties, singalongs and special set menus for the footie – it's all on offer in London during the World Cup, you've just got to know where to go. That's where we come in – check out our fantastic guide to the coolest hangouts in London during the World Cup 2018. Bring your mates, grab a pint and get ready for kick-off.
It's a Football Party!

"It's coming home, it's coming home". Yep, that's right, time to sing a long to classic footie tunes and grab your noisy trumpets as legendary Clapham nightclub Infernos launches ZLATANS, a World Cup themed pop-up named after the famous Swedish striker. Expect huge screens, arena style seating and singalongs galore.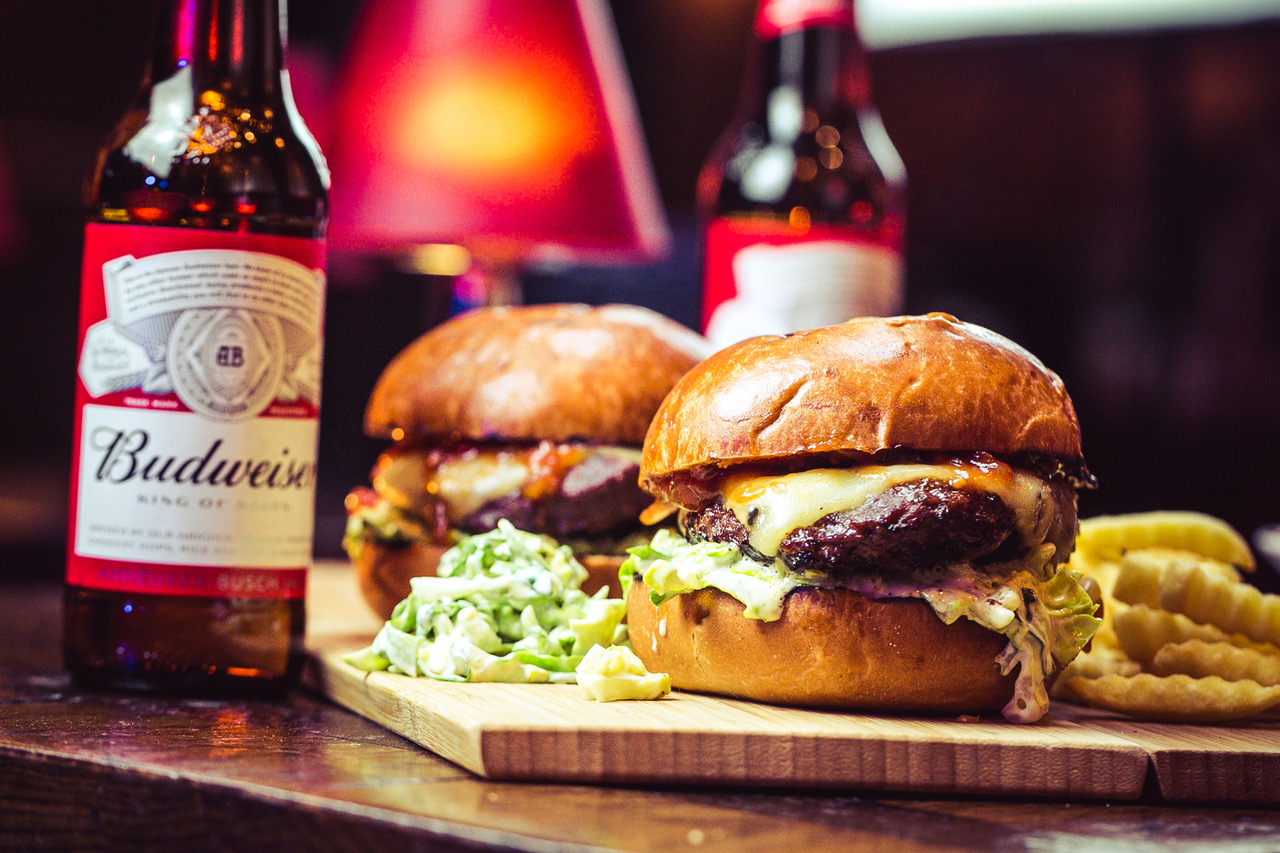 Looking for a footie party right in London's heart? Head to Studio 88 in Leicester Square and get ready for a downright cheesey time with footie's best anthems, huge screens to watch the match on and loads of beer to keep your thirst quenched. Budweiser and fries for just a tenner will keep everyone happy whilst a Champagne and Cocktail Hour runs through each fixture with a selection of cocktails for just £5 or glass of Perrier-Jouët for £5.50.
Sports Bars
Boasting huge 12-foot screens, half time shows and brilliant deals on pizza and beer, Bounce in Farringdon is an obvious choice for some proper World Cup fun. You can even let off some steam with a game of ping pong.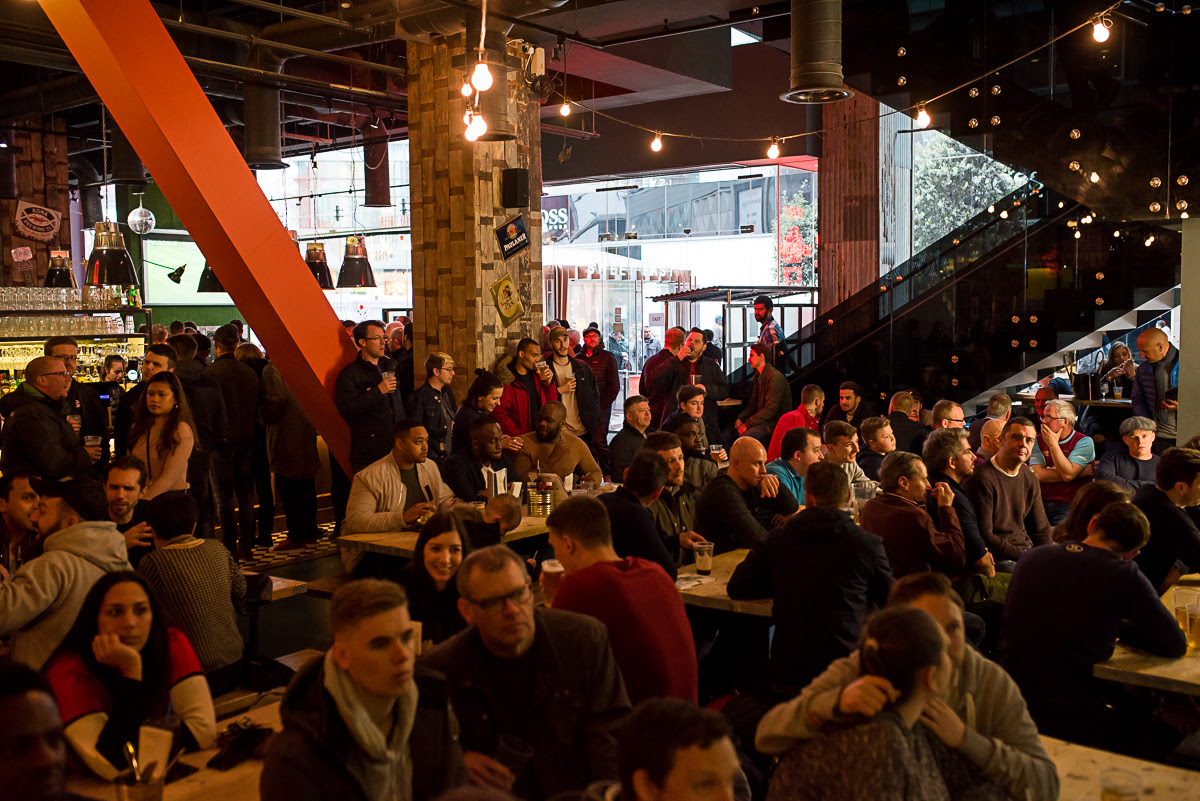 If you're other half prefers shopping over football, get on over to Bat & Ball in Westfield Stratford where you can have the best of both worlds. Your other half can shop to their heart's content whilst you sit back over a few pints and catch the game on 12 large TV screens or two giant screens. If you've brought your whole squad, take advantage of 24 Heinekens/Ciders for the price of 20.
Outdoor Screens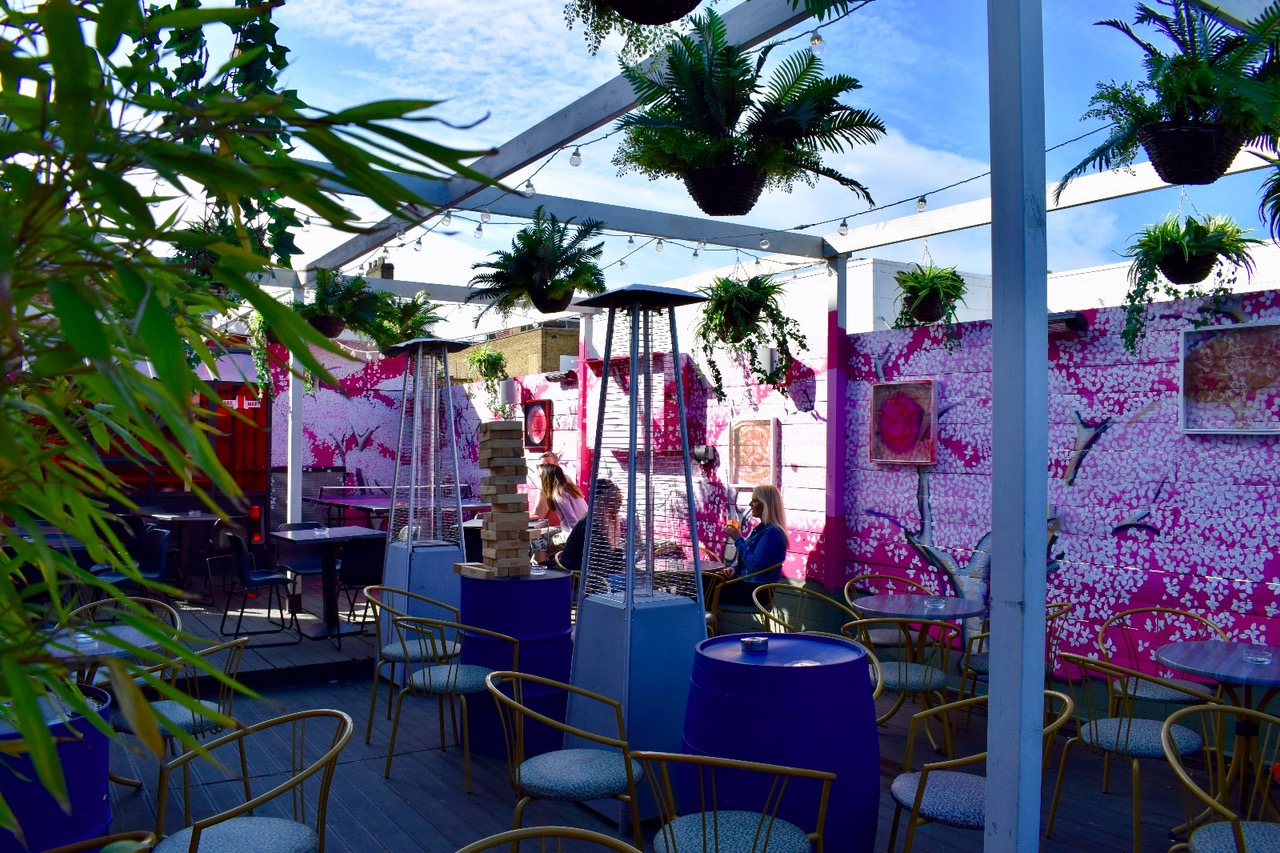 Having recently launched their brand-new garden by arts duo Gordon & Mary, Exhibit Balham will be playing host to a veritable World Cup paradise with 5 huge screens. The retractable roof means you never need worry about the weather and table service means you never need to take your eye off the match. It's a win win.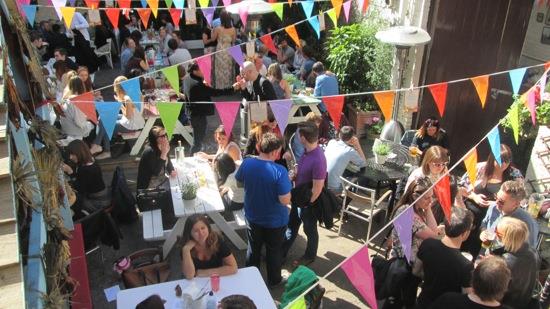 Offering a mammouth nine screens including huge outdoor screens, iconic Spitalfields pub The Water Poet is the place to be this World Cup 2018. Book yourself and your mates a private area and enjoy the football in style or reserve a table in the garden and get the best seats in the house.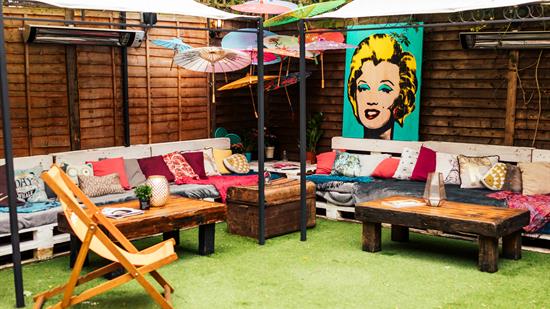 Fulham favourite the King's Head Cocktail Bar & Courtyard will be dishing up the footie in their fabulous garden this summer, accompanied by a divine cocktail list and a menu of light bites and snacks.
Huge Indoor Screens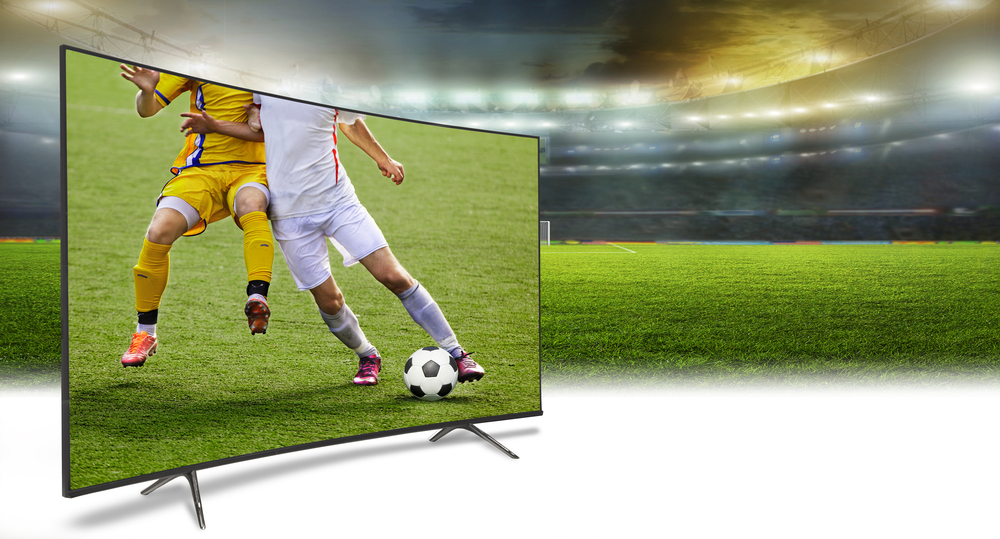 Spread out over six floors and boasting not one but four bars, Waxy O' Connors has to be a top choice for some World Cup fun in London. There are screens in every room of this giant venue, so you'll never miss a match and the pub grub menu of pies, burgers and fish and chips is certain to go down well amongst the footie fans too.
Fancy a meal to accompany the match? Then get on over to Tiger Tiger along the Haymarket and tuck into a hearty dinner whilst watching the match on their huge indoor screens.
If you're over Edgeware way, gigantic Asian food hall Bang Bang Oriental is a must visit during the World Cup. They have a huge 4 metre LED screen showing the games whilst three lucky winners will receive prizes including a £100 voucher to spend at the venue. Not bad at all!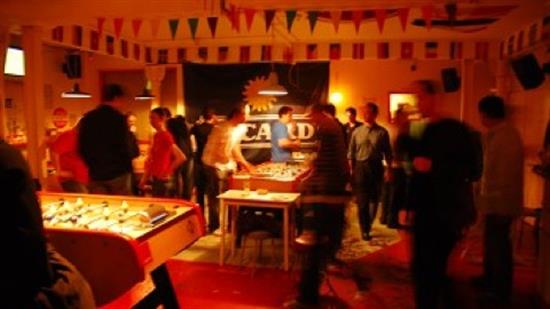 Keep it 100% footie themed and catch a game at Café Kick in Exmouth Market. Covered from head to toe in football memorabilia and featuring five large screens to watch the game, this place is bound to be packed to the rafters during the competition.
Of course, London is packed with bars, pubs, clubs and restaurants showing the Football World Cup 2018 so for more options check out our Top Ten Guide to the Best Sports Bars and Pubs in London.
Recent
Featured Articles Articles